The Cross Helix between the East and the West
[DRAFT]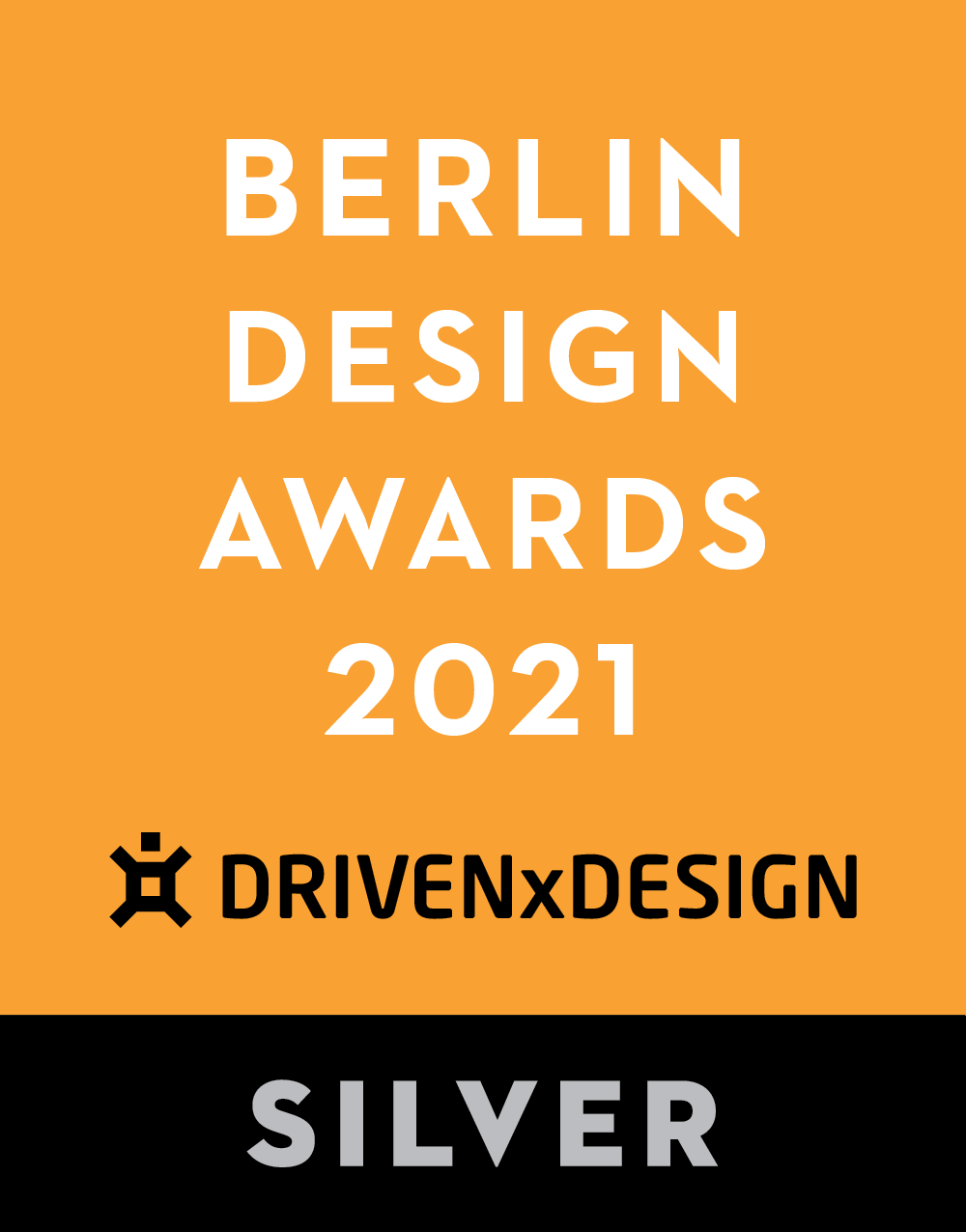 Project Overview
Fascination towards the thematic tone of western leisure ambience, while also holding the additional interest towards admiring Chinese traditional ancient relics and culture.
Organisation
C.Y.CHEN Architects & Planners | DA-YUN Interior Design
Team
Chao-Ying Chen, Chia-Jung Chang, Yu-Lin Lee, Shu-Mei Liu
Project Brief
With functional demands as the priority design consideration, the spatial logic is still based mainly on modernism, but on the other hand, oriental traditional elements are used as the detailed decorations, allowing the modernized spatial design with an additional layer of cultural scenario and classical tone. In the selection of materials, dark wood close to oriental temperament is used to present the traditionally dignified and conservative ambience.
Project Need
The majority of the modern people treat the western modern style as the mainstream for spatial living, in which they keep following and praising the western simplified modern style, which can possibly cause the loss of local cultural characteristics and tradition over a long period of time. The designer hopes to demonstrate more local characteristics and cultural traditions in the spatial design, combining contemporary fashion to create the new looks of style, as if being in the cultural passageway, neglecting the hubbubs to feel calm in this state of leisure.
Design Challenge
The modernized spatial design is combined with traditional oriental elements, allowing space not only featuring western leisure, modern simplicity and oriental sentiment, which is the objective and challenge of this design.
Sustainability
In the aspect of environmental considerations, since Taiwan has a more humid and hotter climate, hence calcium silicate boards with better damp-proof, fire-proof and heat-insulating functions are used as the main construction material, which will not deteriorate with exposure to humidity over a long period of time. It features the same regulating function as wood with excellent stability and it is capable of resisting expansion and contraction changes due to temperature and humidity. The construction material will also not cause hazards to the human body either even after long-term usage.
Interior Design - International Residential - Entertainer

Open to all international projects this award celebrates innovative and creative building interiors, with consideration given to space creation and planning, furnishings, finishes, aesthetic presentation and functionality. Consideration also given to space allocation, traffic flow, building services, lighting, fixtures, flooring, colours, furnishings and surface finishes.
More Details