Dumb Ways to Die: The Games
[DRAFT]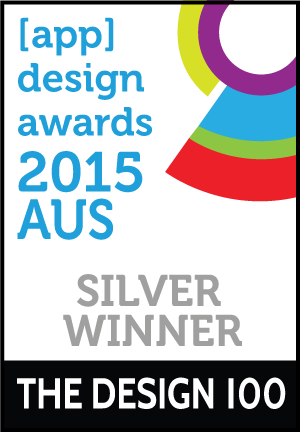 Project Overview
Following the success of the original game 'Dumb Ways to Die' and advertising campaign
of the same name, Metro Trains teamed up with Millipede to develop an ambitious sequel, with the aim to evolve the Dumb Ways world and further increase the reach of the safety message, 'Be safe around trains'.
Project Commissioner
Metro Trains Melbourne
Project Creator
Millipede


Team
Millipede:
Game Director: Wil Monte
Game Design: Samuel Baird
Mobile Team Lead: Patrick Toohey
Mobile Game Developer: Geoff Walker
Mobile Game Developer: Mark Eduardo
Art & Design Team Lead: Mark White
Senior Designer: Richard McBride
Senior Designer: Michael Raftos
Designer: Adele Thomas
Animator: Ben Ommundson
Animator: Aaron McDonald
Animator: Keith Crawford
Sound Design: Scott Illingworth
QA Lead: Felix Lawi
Senior Producer: Sara Cousins
Business Director: Zac Jacobs

McCann:
Game Concept: Adrian Mills
Executive Creative Director: Patrick Baron
Art Director: Ryan Clayton
Copywriter: Patrick Trethowan
Group Account Director: Serrin Dewar
Account Director: Clara Tang
Account Manager: Alex Haigh

Metro Trains:
GM - Corporate Relations: Leah Waymark
Marketing Manager: Chloe Alsop

Project Brief
Dumb Ways to Die 2: The Games includes a slew of new characters to support the original cast, set across 5 action-packed arenas and 28 mini-games featuring hilarious animations and challenging interaction. Players can challenge their Facebook friends in turn-based tournaments and pledge their allegiance to teams, contributing to global leaderboards.

The game hit number #1 in over 83 countries and since launching in November 2014 was one of the fastest apps to achieve 70 million downloads:
In terms of engagement, over 25 million people have pledged to 'be safe around trains' and we have tracked over 7 billion mini-game plays amounting to more than 3000 years of game time.
Apps have an enormous impact on our family lives - from the games we play, parenting guides, researching our family tree, childhood development and education to even looking after our pets. We're looking for apps for use in our family lives - whether it be work, rest or play.
More Details